Straight Outta 1320 Funny Drag Racing T Shirts
Color Changing Mug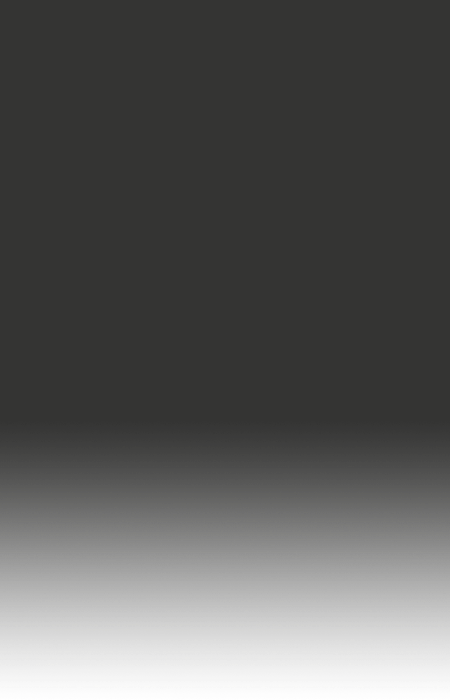 Color Changing Mug - $14.95
Color Changing Mug - $14.95
Premium Fit Mens Tee - $22.30
Premium Fit Ladies Tee - $22.30
Hooded Sweatshirt - $28.00
Crewneck Sweatshirt - $23.00
Product
:
Color Changing Mug
Funny Drag Racing T Shirts - Car Guy Humor
Available in black or dark navy. Sizes are x-small to 3-xl. Premium fit quality men's and ladies t shirt.
Material: 100% Ceramic

Size: 11oz

Graphic changes when hot water is added

Not dishwasher safe

Microwave safe

Products are proudly printed in the United States
All products are made to order and printed to the best standards available. They do not include embellishments, such as rhinestones or glitter
Orders ship within 5 to 15 business days.

Learn more about our shipping rates
here
and our returns, refunds, and exchanges policy
here
.