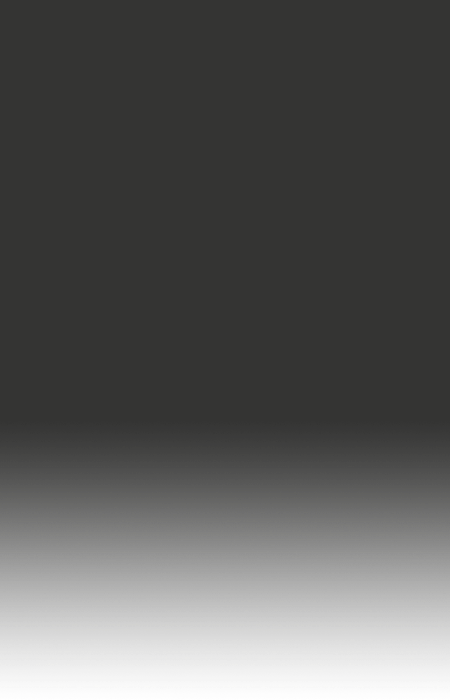 Vintage Hot Rod Gasser Drag Racing T Shirts
Color Changing Mug
Color Changing Mug - $15.00
Color Changing Mug - $15.00
Premium Fit Mens Tee - $22.00
Premium Fit Ladies Tee - $22.00
Hooded Sweatshirt - $26.00
Crewneck Sweatshirt - $23.00
Product
:
Color Changing Mug
Vintage Hot Rod Gasser Drag T Shirts
Old Gassers Never Die, They Just Go Faster!
Just like the many Gasser hot rods seen on the dragstrips all across America from the 1950s through to the early 1970s and beyond. It wasn't uncommon to see a 1933-36 Willys coupes & pickups with Roots supercharger engines with fuel injection running on nitromethane and/or methanol fuel.
As time marched on into the late 1960's you began to see mid to late 1950s cars turned into Gasser hot rod drag cars just like this 1957 Ford Hardtop. Even today at the many nostalgia drag racing meets held around the country you can see how these cars actually were as many have been preserved for all to see.
This is one of the many nostalgia drag racing t shirts bought to you by Quarter Mile Addiction.
Click
here
to visit the store front for many cool nostalgic designs
Material: 100% Ceramic

Size: 11oz

Graphic changes when hot water is added

Not dishwasher safe

Microwave safe

Products are proudly printed in the United States
All products are made to order and printed to the best standards available. They do not include embellishments, such as rhinestones or glitter
Orders ship within 5 to 15 business days.

Learn more about our shipping rates
here
and our returns, refunds, and exchanges policy
here
.